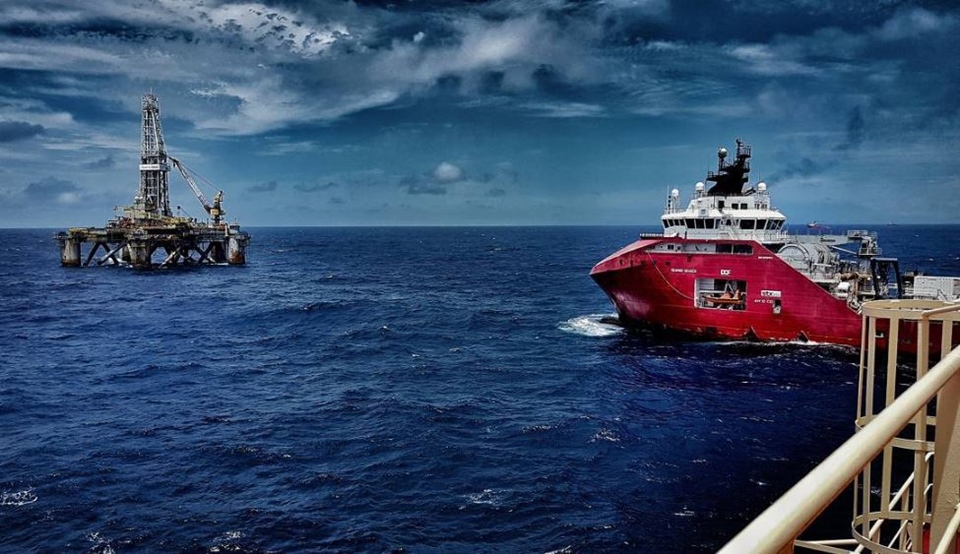 The reservoir section of an old subsea well was successfully isolated/plugged by means of Wellcem Resin System (WRS). The resin pill was deployed through a subsea well head from an Offshore Support Vessel. The objective was to place resin across the perforated interval back into the tubing tailpipe to enable safe XMT removal.
Operation was executed successfully and with a significant cost reduction compared to conventional methods.

We will be back with a more detailed case history in our Well Integrity blog soon.